Barriers, Windows, & Hazard Signs…
If interested in barriers, windows, or other options please call our laser safety team to discuss.
Ceiling Mounted Barriers
Corner & Wall Mounted Barriers
Portable Barriers
Laser Windows & Films
Flat Fold Roman Shades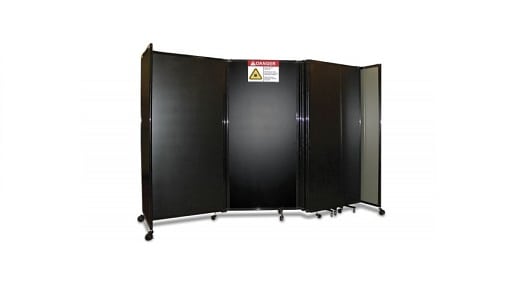 Print Your Own Laser Warning Sign
Free printable customizable laser warning sign. Just input your laser's specifications, or hand write in the power or energy output, and print the laser warning sign out. ANSI Z136.3 requires that laser signs be posted to all entry ways into the Laser Treatment Controlled Area (LTCA).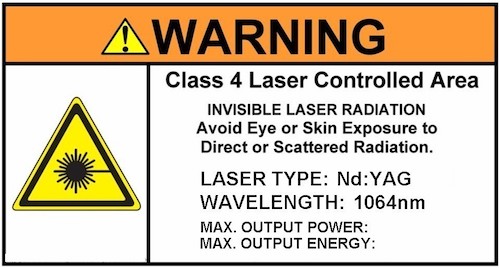 Stylish, affordable, and effective -- Look for yourself.
Dental professionals, dermatologists, and plastic surgeons love our best-selling laser clip-ins.